MYM serves Social Entrepreneurs and philanthropists in the following ways:
Personal Brand Strategy:  MYM will create a polished personal brand strategy which takes into account your uniqueness and goals.  We will devise a roadmap that may include the publications and awards you'd like to pursue, events you'd like to plan, and corresponding social media messaging.  
Philanthropy Strategy for your Business:  MYM will establish a philanthropy program for your business.  Whether this is giving a percentage of your sales to charity or creating a team-building event doing good, let us facilitate and manage the charitable relationship and marketing without having to hire staff.    
In-Kind and Monetary Grants for Your Charities:  MYM will work with you to create a grant strategy.   We will identify award-based grants which are a good fit for you and then tackle winning these grants to be gifted to the charitable beneficiary of your choosing.    
Public Relations and Social Media:  MYM will write articles on your behalf to submit to local magazines and social media for your personal public relations.  Once you win an award, we will be prepared to celebrate your accomplishment with press releases.   
LinkedIn:  LinkedIn is quickly becoming a go-to resource for not only businesses and networking but also for grant makers.  Let us revise your profile so that your accomplishments professionally and philanthropically sparkle and stand out from the crowd.        
Speech and Video Coaching:  Let MYM help you script, message, rehearse and perfect your presentations and speeches.  Leverage our expertise!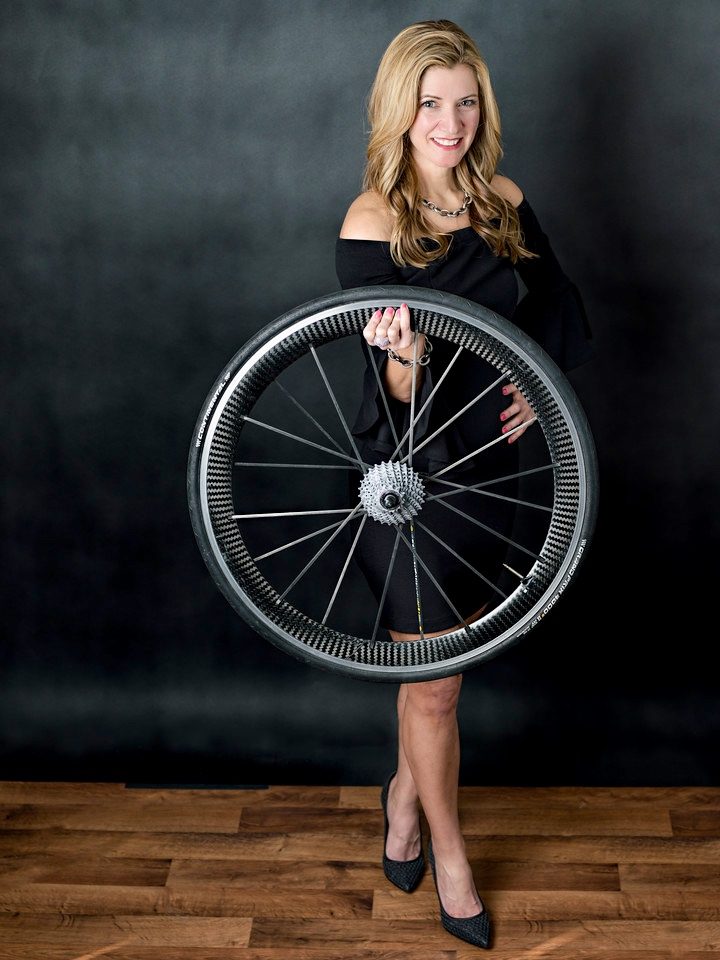 As we build our relationship, our clients are investing in us as much as we are investing in them. MYM requires a minimum 6 month retainer unless you are booking a one-time social impact/team-building activity. We offer services scalable to your budget and timeframe with a specific scope of work.
Working with philanthropists is rewarding.  In many cases, philanthropists have been very successful in their careers and have tremendous resumes.  We harness their success along with messaging their story of volunteerism and then award-based grants suited for them.  After the award is won, the grant goes to the charity of choice.   
You can read more here in an article written for Grant Watch entitled "Leveraging the Strength of your Non-Profit's Leaders through Awards," which highlights one of the grants that we won.  
Trust the process.  It works!